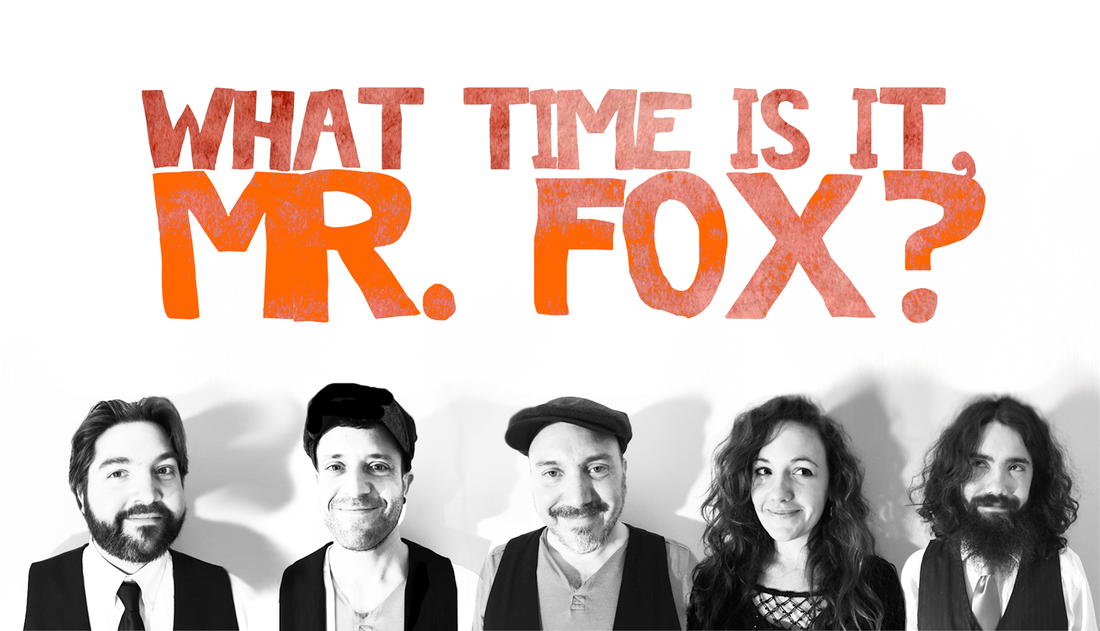 What Time Is It, Mr. Fox?
Friday, September 1st, 2023, 6:00pm, with food service by The Lobster Roller
Singer/songwriter 3rian King and the musicians of What Time Is It Mr. Fox? deliver an electrifying performance with an evening of smoky cabaret, neo-soul, and acoustic noir. Well known in Boston's underground cabaret scene, What Time Is It Mr. Fox? has earned a loyal following with frequent performances in New York City and tours across the United States. Their original songs feature rich lyrical imagery that explore love, spirituality, sexuality, and identity, and their performances are infused with energy, honesty, and emotional authenticity. Their unique brand of music and performance art has been adopted by popular singers, filmmakers, and repertory theaters. Band members include: 3rian King, voice, piano, and acoustic guitar; Nathan Cohen, violin, trumpet, voice; Dennis Monagle, drums; Renee Dupuis, voice, keys, and melodica; and Joe Cardoza, upright bass.
Tonight's non-profit organization
In the spirit of giving back to the community each concert is partnered with a Cape Ann non-profit organization. The public is invited to make a free-will donation (So if you can, please bring cash/check.) This week's organization is North Shore Health Project.
About North Shore Health Project
Founded in 1988, the North Shore Health Project has been supporting the health and well being of people living on the North Shore for more than three decades. Originally formed by friends, loved ones, and those impacted by the HIV/AIDS epidemic, over the years NSHP has grown to include client advocacy, case management, needle exchange, community education, overdose prevention, testing for HIV, STI, and Hepatitis C, and LGBTQ+ services. Please. explore our site and services via the menu bottom left on your computer or above on mobile devices.
Learn more about North Shore Health Project.