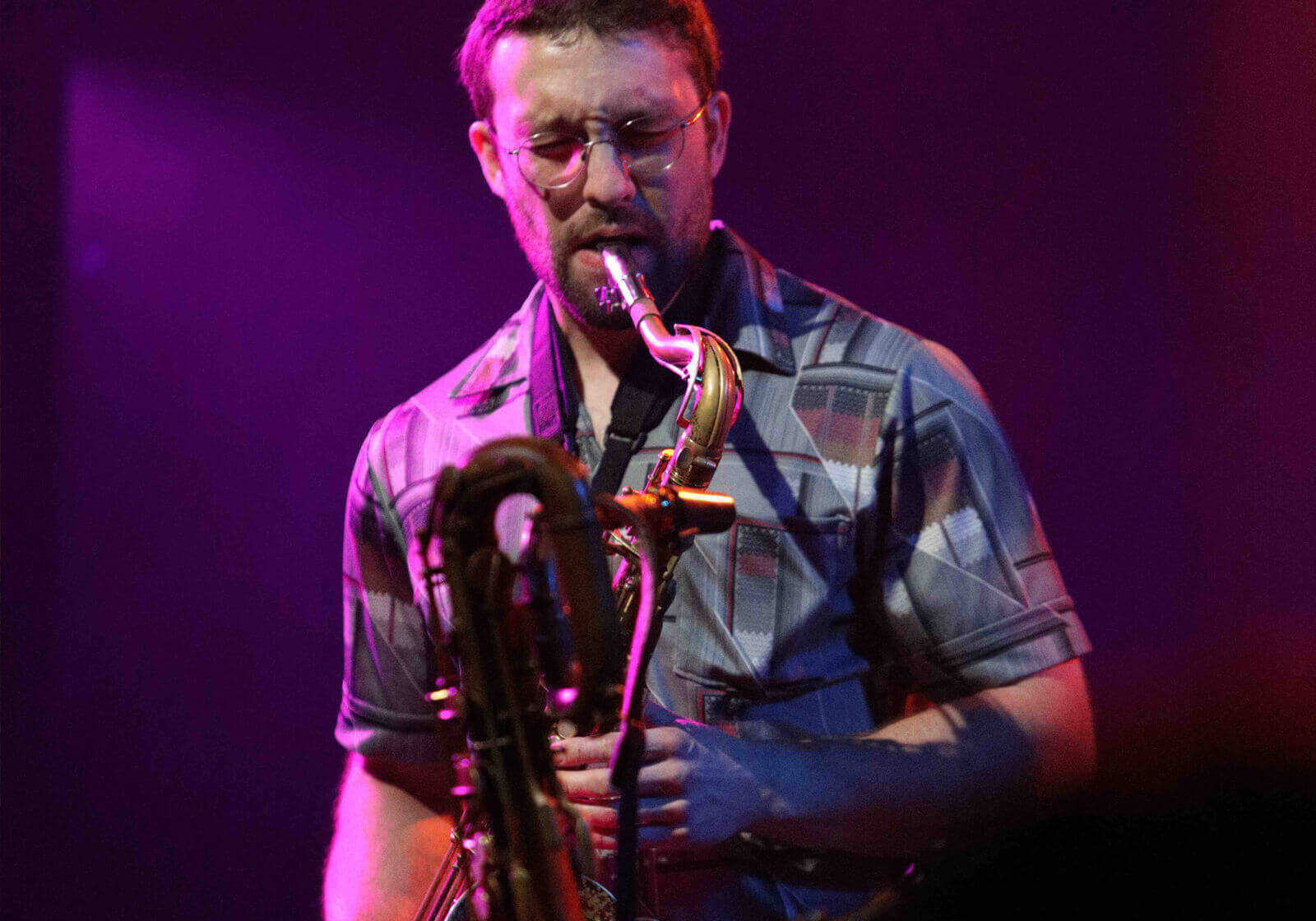 Alek Razdan and his Jazz Ensemble
Friday, September 8th, 2023, 6:00pm, with food service by The Causeway Restaurant
The Gloucester Meetinghouse Foundation welcomes Alek Razdan and Ensemble bringing their unique style of cool jazz to our music festival's final concert. Local Rockport tenor saxophonist Alek Razdan started his musical career at the age of 6. Not only is he the lead saxophonist with his own jazz ensemble, Razdan plays with the five-time Grammy-nominated group Roomful of Blues. He also performs with the American Symphony of Soul and the A-Train Orchestra. With a full schedule of concert performances, he has found the time to self-produce three albums.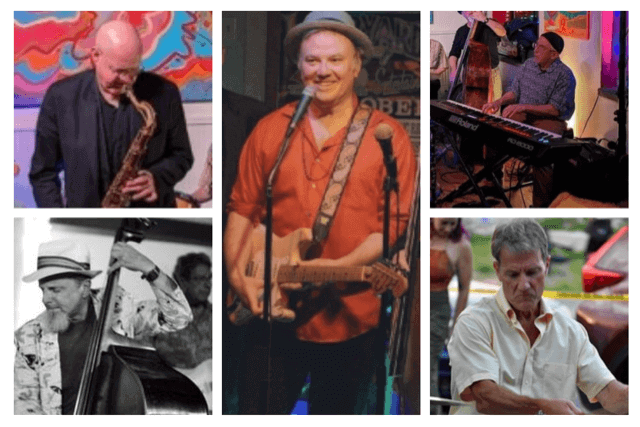 In addition to Alek, the ensemble features his father Rikki Razdan on saxophone and clarinet, Jim Coyle on guitar and vocals, John Cameron on keyboard, Ken Steiner on bass, and Roger Brockelbank on drums.
Tonight's non-profit organization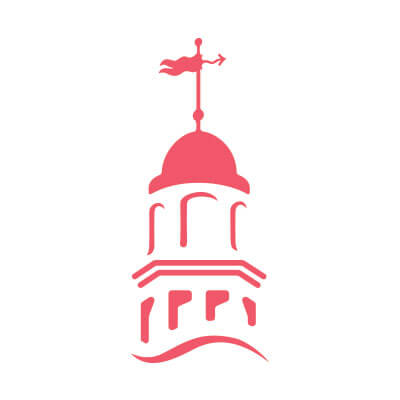 In the spirit of giving back to the community each concert is partnered with a Cape Ann non-profit organization. The public is invited to make a free-will donation (So if you can, please bring cash/check.) This week's organization is Gloucester Meetinghouse.
About Gloucester Meetinghouse
Gloucester's treasured Meetinghouse, an architectural masterpiece listed on the National Register of Historic Places and located in the center of the Historic District, was erected in 1806 by the First Universalist Society in America. The congregation was founded by Rev. John Murray, who conducted the first service in the Sargent family home on Middle Street in 1774. He was known for his powerful preaching style and fervent Christian belief in a loving, all-forgiving Creator in contradiction to the prevailing Calvinist teachings of the state-sanctioned Congregational Church. Because of Murray's liberal religious beliefs he was appointed Chaplain to the Rhode Island Regiment under George Washington during the Revolutionary War and was instrumental in bringing aid from the Continental Congress to Gloucester, which was suffering greatly with no fishing industry possible under the British naval blockade.
Learn more about Gloucester Meetinghouse.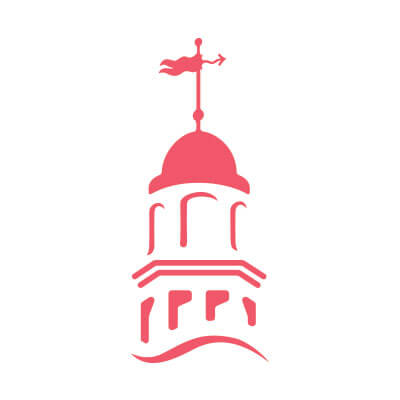 Visit Gloucester Meetinghouse

Visit The Causeway Restaurant's Site
Location
Address:
Gloucester Unitarian Universalist Church
10 Church Street, Gloucester, MA 01930