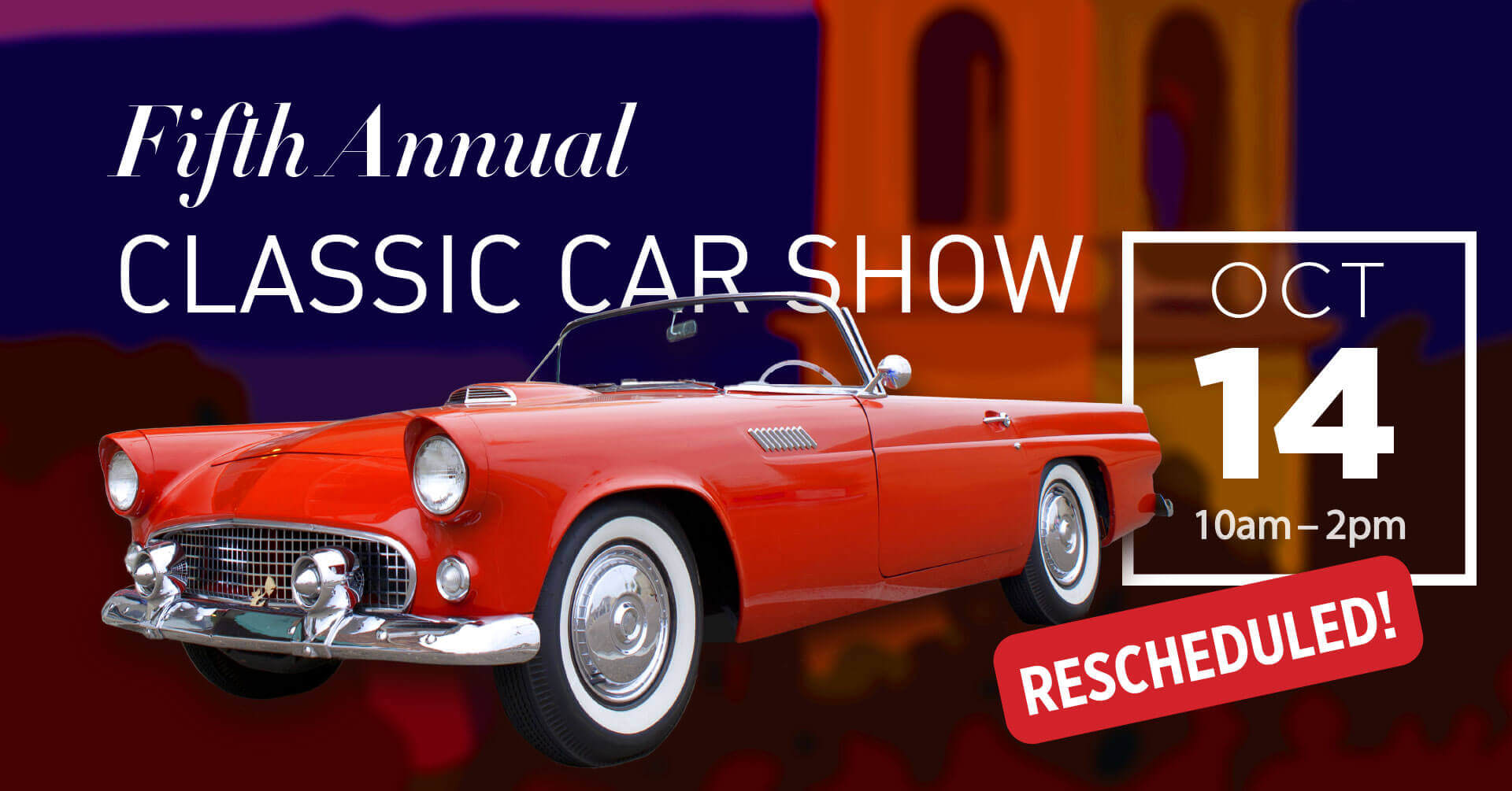 Fifth Annual Classic Car Show
Saturday, October 14th, 2023, 10:00am
Due to the rainy weather predictions, our fifth annual Cape Ann Classic Cars on the Green is being postponed one week until Saturday October 14th, from 10am to 2pm. Please join us for a day of family fun with beautiful vintage cars displayed on the green in front of the Meetinghouse.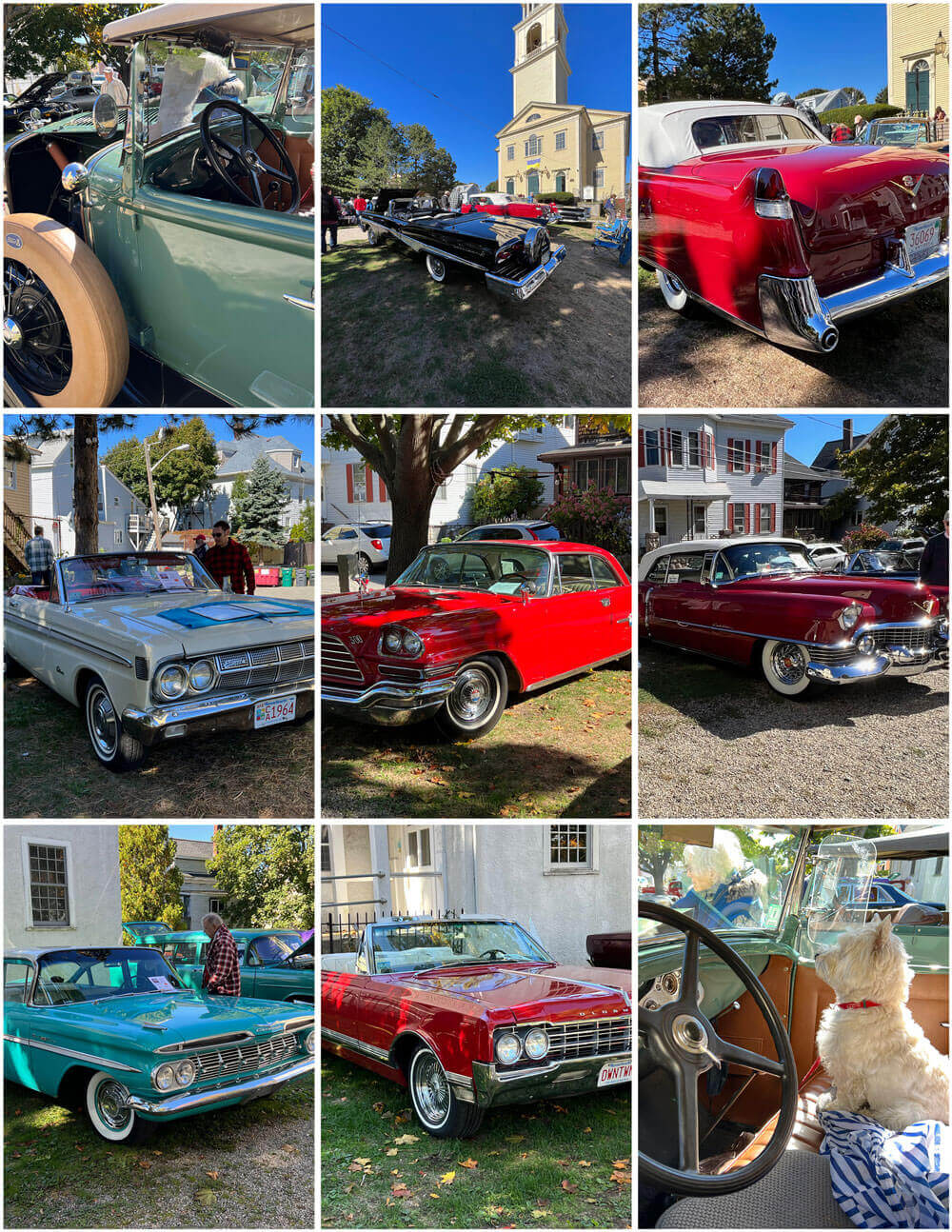 Interested in showing your classic?
If you or a friend would like to enter your classic car in the competition please arrive before 9:00am. The entrance fee is $20. You may pre-register or request additional information by emailing me at c.nazarian@gloucestermeetinghouse.org.
Admission is free but free-will donations towards the ongoing preservation of the building are requested. Tours of the Meetinghouse interior and treasures will be offered.

The best part is you get to judge the cars with handsome trophies awarded to the winners at the conclusion of the show.