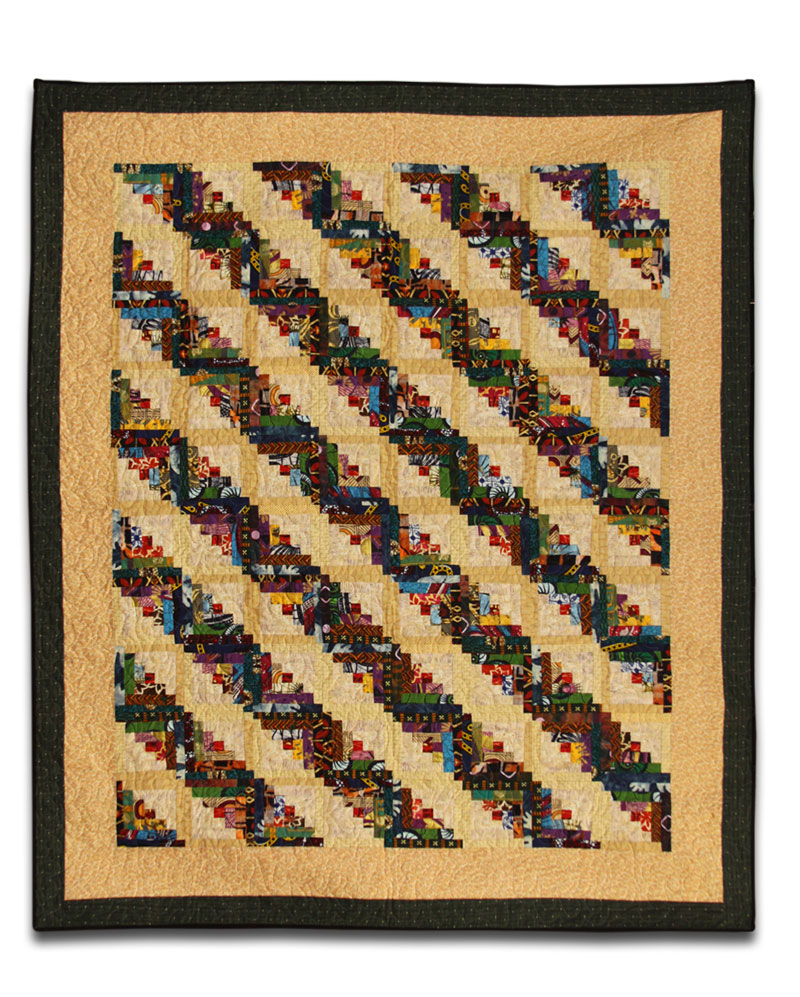 Summer Quilt Raffle!
---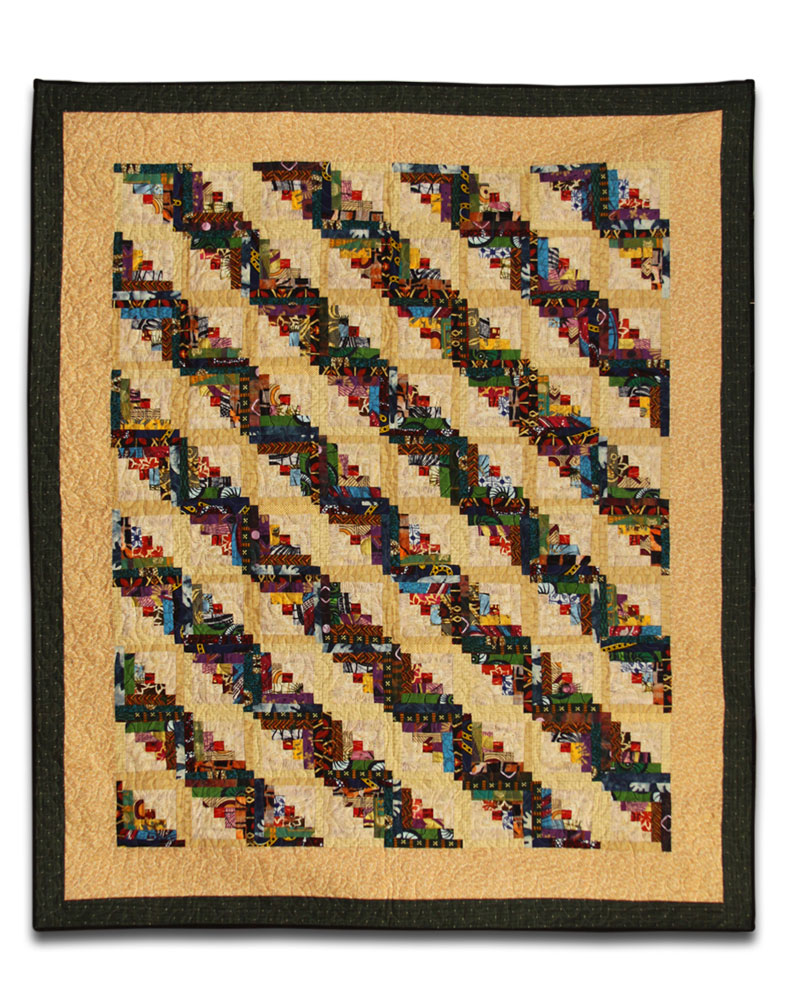 Lanesville textile artist Doris Prouty created this stunning, original-design, hand-made quilt, being raffled to benefit the ongoing preservation of the Meetinghouse. The winner will be announced at our closing event on September 6th. Raffle tickets are available online by visiting the concert page.
Special thanks to Doris and supporters who make this unique summer series a success!
Help us spread the word!
You can help us spread the word by sharing this on Facebook, Twitter, Google Plus, or by Email... thanks!