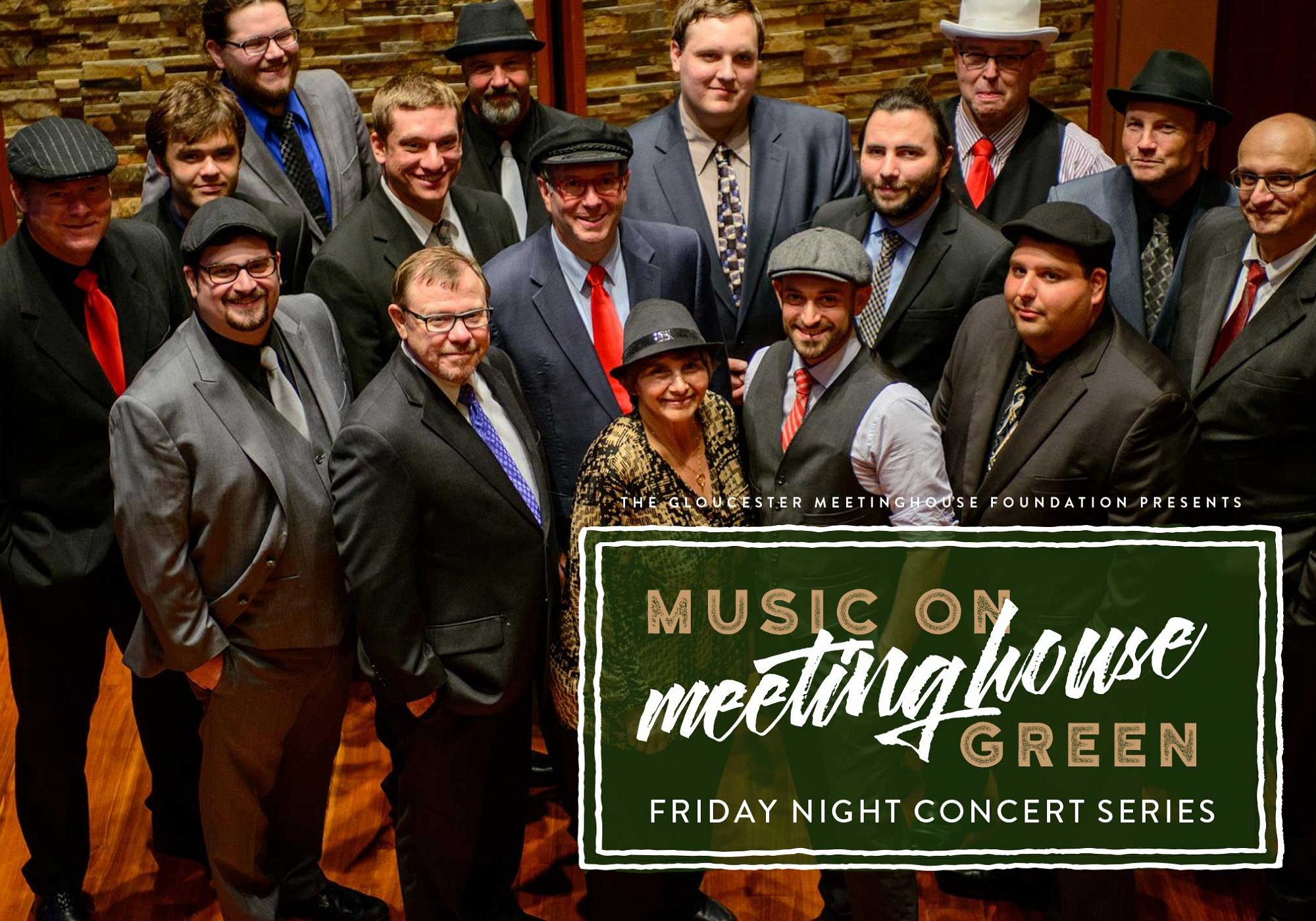 This diverse 17-piece big band entertains and delights audiences with danceable music infused with jazz, swing, New Orleans street bands, soul, and rock n' roll that will bring you back in time. Known for operating like a family, Cape Ann Big Band prides itself with having a repertoire that has no boundaries. Their program includes such classics as "Mack the Knife," "I've Got You Under my Skin," and "Take the A Train."
Tonight's non-profit organization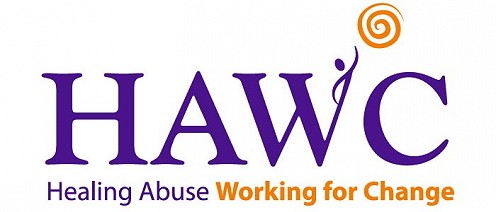 In the spirit of giving back to the community each concert is partnered with a Cape Ann non-profit organization. The public is invited to make a free-will donation (So if you can, please bring cash/check.) This week's organization is HAWC.
About HAWC
HAWC (Healing Abuse Working for Change) strives to help abused women, children, men, and nonbinary people live free from violence and fear. As a leading domestic violence agency in Massachusetts, HAWC provides a domestic violence helpline, emergency shelter, legal services, advocacy and counseling services to more than 2,500 families in the North Shore area each year.
Beyond providing this help, HAWC advocates for social and cultural change. With one in three women and one in four men experiencing abuse each year, domestic violence is an epidemic. To raise awareness and bolster prevention efforts, HAWC supplies the public with education, volunteer opportunities, annual community events, and frequent updates on related news and legislation.
Once known as "Help for Abused Women and Their Children," HAWC understands the complexity of abuse. Thus, we expanded our language capacity so abused women, men, non binary people, LGBTQ+ individuals, older adults, undocumented individuals, and people with disabilities can feel comfortable accepting our services.
For almost 40 years, HAWC has provided healing, freedom, and change to survivors throughout Massachusetts' North Shore. Explore the map below to find our five main locations, which serve 23 cities and towns from Saugus to Cape Ann.
Learn more about HAWC.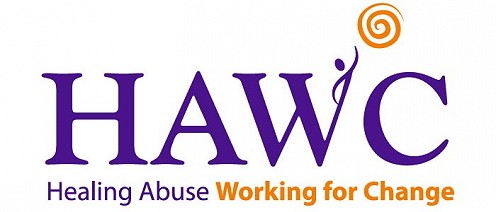 Visit HAWC

Visit Jalapeno's Authentic Mexican Food's Site
Location
Address:
Gloucester Unitarian Universalist Church
Gloucester Meetinghouse, Gloucester, MA