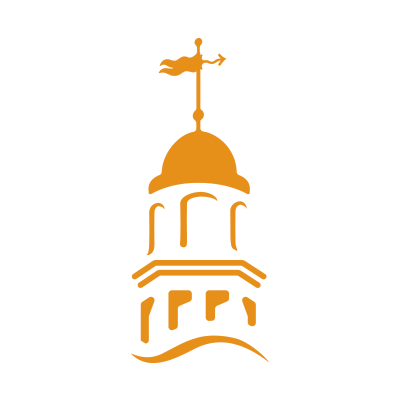 A message to our friends and partners regarding the coronavirus
---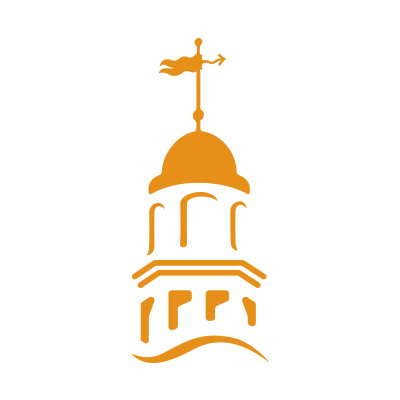 Dear Friends of the Gloucester Meetinghouse Foundation,
Two words that are frequently used to describe the pandemic that is gripping our world are "unprecedented" and "uncertain." Although our confidence may be shaken we are deeply grateful to all those who are responding to our community's needs for health care, safety, food, and essential services.
We postponed the indoor March and April concerts but look forward to rescheduling them in the future. In addition, the fifth season of our summer series, Music on Meetinghouse Green, will not proceed as scheduled and we are planning to keep the 2020 schedule in place for the summer of 2021.
Although the concerts are free, your voluntary offerings benefit our partners, often with as much as $1,500 per event. Thanks to the generosity of our series sponsors who underwrite the cost of this unique, summer-long music festival, all donations from the audience have gone directly to the evening's non-profit organization.
To continue to support our partner non-profits during this uncertain time, we will donate $500 from our sponsors to each week's non-profit organization, and through a weekly email to our audience members, ask that they match or exceed that amount by a direct contribution.
Many of the non-profits are on the front lines in helping people through the pandemic. Please visit our website's Partners page and consider offering them your direct support now.
We are happy to report that restoration work in and around the Meetinghouse continues (within safety guidelines) including the imminent installation of an emergency electrical generator, structural engineering to repair tower framing due to extensive water leaks, sealing many areas of the building envelope and commission of eight, new reproduction arch-top windows for the cupola.
We are also contemplating a major outdoor project for the renovation of Meetinghouse Green due to deterioration of the trees, lawn and perimeter fencing. A feasibility study has been commissioned from Landesign, a Gloucester landscape architectural firm headed by Douglas Cook.
The GMF is grateful to the Community Preservation Act, Massachusetts Cultural Council, Caldwell Foundation, and many private donors for their ongoing support as we prepare for the next phases of renovation inside the Meetinghouse. This extensive work will bring the balcony up to Code, re-create our 600 seat capacity, and completely renovate the 1806 interior with reproduction columns, renewed plaster, historically-correct colors, stencils and fixtures - hopefully in time for Gloucester's 400th celebrations!

Charles Nazarian
President
Help us spread the word!
You can help us spread the word by sharing this on Facebook, Twitter, Google Plus, or by Email... thanks!