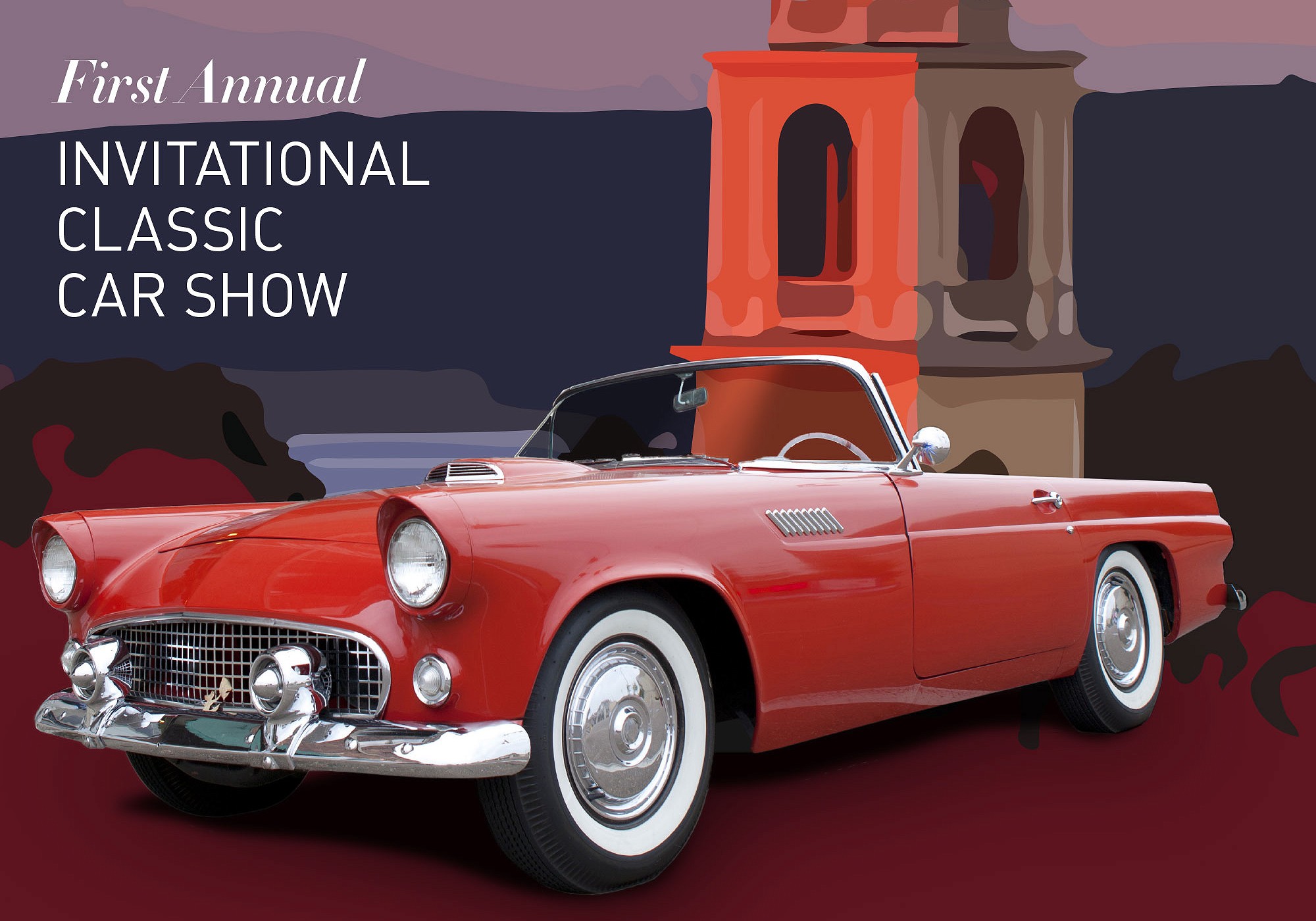 Antique Car Show on the Green
Sunday, October 14th, 2018, 1:00pm, with food service by Causeway Restaurant
Over 30 Classic Cars! Come join us on Meetinghouse Green! Admission to the public is free but donations to the Foundation are greatly appreciated. Hourly tours of the building with performances on the historic 1893 pipe organ. Food and beverages will be available and the Dixieland band John's Giddy Gang will perform. The audience will judge the cars with prizes awarded at the conclusion of the show.

There will be a 50/50 raffle, GMF caps, mugs, totes and umbrellas for sale, and an available judging sheet with 9 categories for the audience to determine the winners. John Hicks' Dixieland ensemble 'John's Giddy Gang' will play for the crowd's enjoyment, the Causeway Restaurant will have delicious food like their famous chowders and lobster rolls, and there will be hourly tours of the Meetinghouse including a piece performed by Bob Wech on the 1893 Hutchings-Fisk pipe organ. If you or a friend have a classic car you would like to show (entrance fee $25), please register at info@gloucestermeetinghouse.org.

The fun begins at 1pm and will include a festive award ceremony at 5:00pm. We are hoping for a beautiful autumn day (rain date is Sunday afternoon), as summer and the 3rd season of Music on Meetinghouse Green fades from memory. Please plan to stop by, bring family and friends, and enjoy the show!

Rain Date: October 14h
Tonight's non-profit organization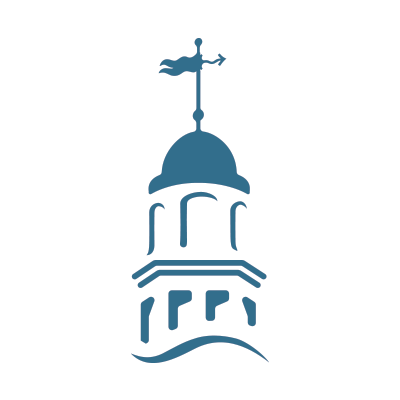 In the spirit of giving back to the community each concert is partnered with a Cape Ann non-profit organization. The public is invited to make a free-will donation (So if you can, please bring cash/check.) This week's organization is GMF.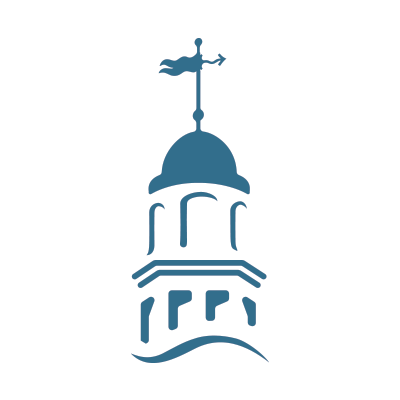 Visit GMF
Visit Causeway Restaurant's Site
Location
Address:
Gloucester Unitarian Universalist Church
10 Church St, Gloucester, MA 01930