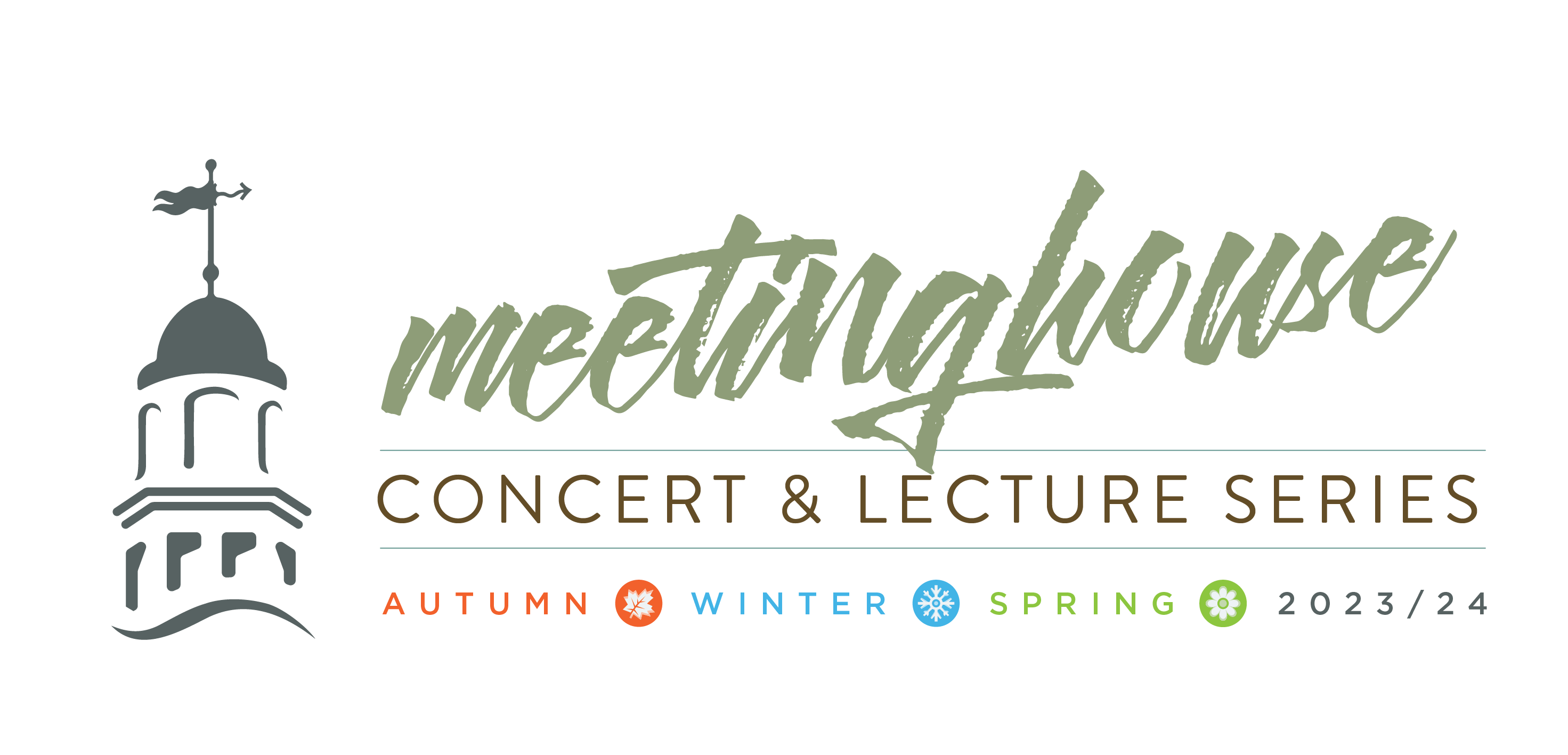 Kid's Movie Day
Saturday, February 16th, 2019, 10:00am
The Gloucester Meetinghouse Foundation is hosting a Free Family Movie Day featuring two great movies, games, prizes. The event opens at 10:00am with delicious refreshments and making decorated indoor snowmen from white socks (bring those extra white socks!).  The first feature movie, 'Spider-Man, Into the Spider-Verse,' starts at 11:30am, followed by a free pizza lunch, with the second feature 'Wreck-It Ralph 2' starting at 2:00pm. GMF non-profit partners Maritime Gloucester and Pathways for Children will participate with displays and educational information. Free-will donations are encouraged.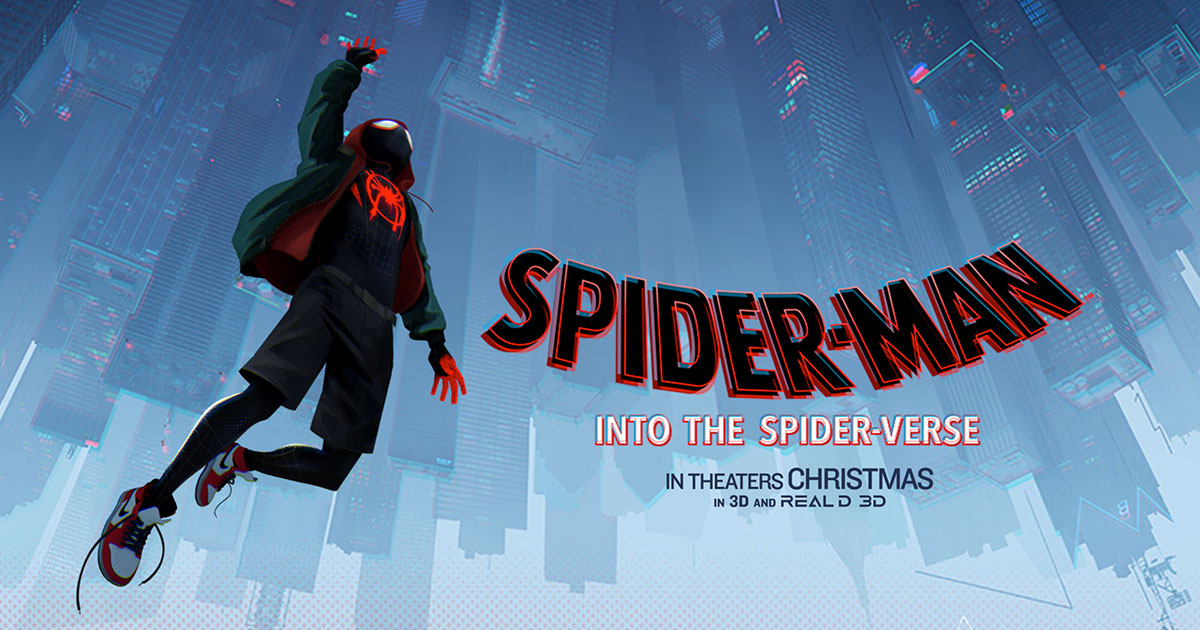 This is a great opportunity at the beginning of school vacation week for families to enjoy a day of relaxation and entertainment near home, having a good time together in the cozy, living room surroundings of the Cape Ann Community Cinema. At 4:00pm after the movie there will be an optional tour of the Meetinghouse. It will feature great stories about Gloucester, a sing-a-long with the pipe-organ, and ringing the Paul Revere bell.
The Gloucester Meetinghouse Foundation, which is responsible for the preservation of the historic Unitarian-Universalist Church on Middle Street, is hosting the event. Thanks to support from our 2018-19 Series Sponsors we are pleased to offer a special treat for the kids and parents of our community in the middle of winter!
FREE ADMISSION
Children, parents and/or guardians are welcome to enjoy the morning refreshments, pizza lunch and both movies free. Additional drinks and treats will be for sale at the movie counter.
LOCATION AND MORE INFORMATION
The Cape Ann Community Cinema is located above Mystery Train at 21 Main Street in Gloucester.
| | |
| --- | --- |
| 10:00am | Refreshments and making indoor snowmen |
| 11:30am | Movie: Spider-Man, Into the Spider-Verse |
| 1:15pm | Pizza Lunch |
| 2:00pm | Movie: Wreck-It Ralph 2 |
| 4:00pm | Ringing the Paul Revere bell and Sing-a-long |