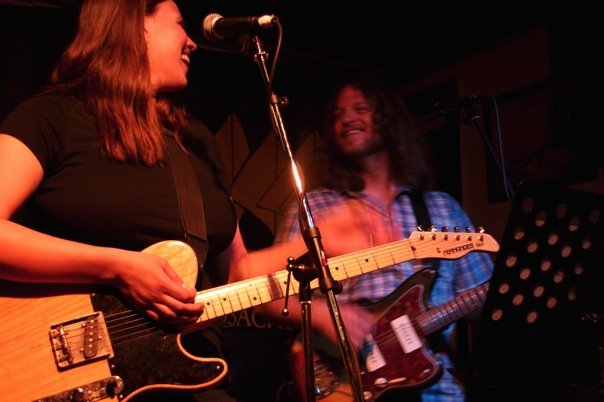 The Goddesses
Friday, July 26th, 2019, 6:00pm, with food service by Willow Rest
The Goddesses play mainly songs from the 50's and songs from the 70's that sound like they are from the 50's: 50's artists like The Coasters, Chuck Berry, Huey "Piano" Smith, Buddy Holly; 70's artists like Nick Lowe, Dave Edmunds, NRBQ, The Dwight Twilley Band, etc. Sam Goddess sings,, Tony Goddess sings and play guitar. Dave Sag plays bass, he's a veteran of a million local gigs, member of Madhouse, etc. John Cameron plays piano and is well known as a member of the Boston ska band Bim Skala Bim. Steve Chaggaris plays the drums and like Sag is a local club scene vet, member of Orville Giddings Band, etc.

Tonight's non-profit organization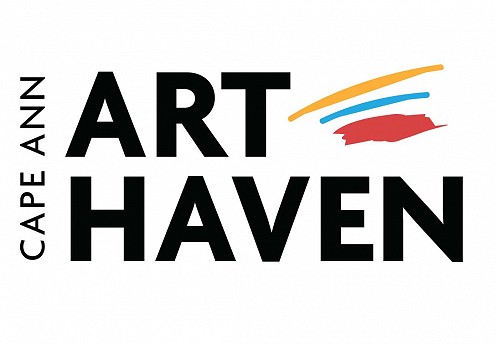 In the spirit of giving back to the community each concert is partnered with a Cape Ann non-profit organization. The public is invited to make a free-will donation (So if you can, please bring cash/check.) This week's organization is Art Haven.
About Art Haven
Cape Ann Art Haven is a community space for artists of all ages and abilities to come create! From youth programs through teen years into adult, we encourage learning new skills to develop confidence, nurture creative expression, teach visual thinking and communication, and foster a sense of community in our studio and beyond. Our classes include subjects in all areas of visual arts, including fine arts, design and crafts. Check out our week-long summer programs for kids as well, and our evening classes for teens and adults.
Learn more about Art Haven.
Visit Artist's Site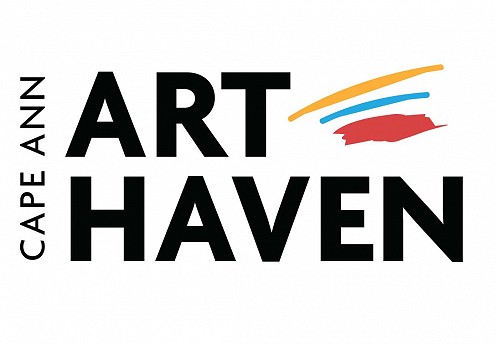 Visit Art Haven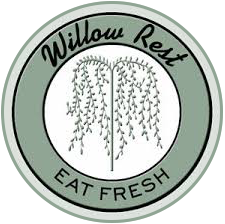 Visit Willow Rest's Site
Location
Address:
Gloucester Unitarian Universalist Church
Gloucester Meetinghouse, Gloucester, MA