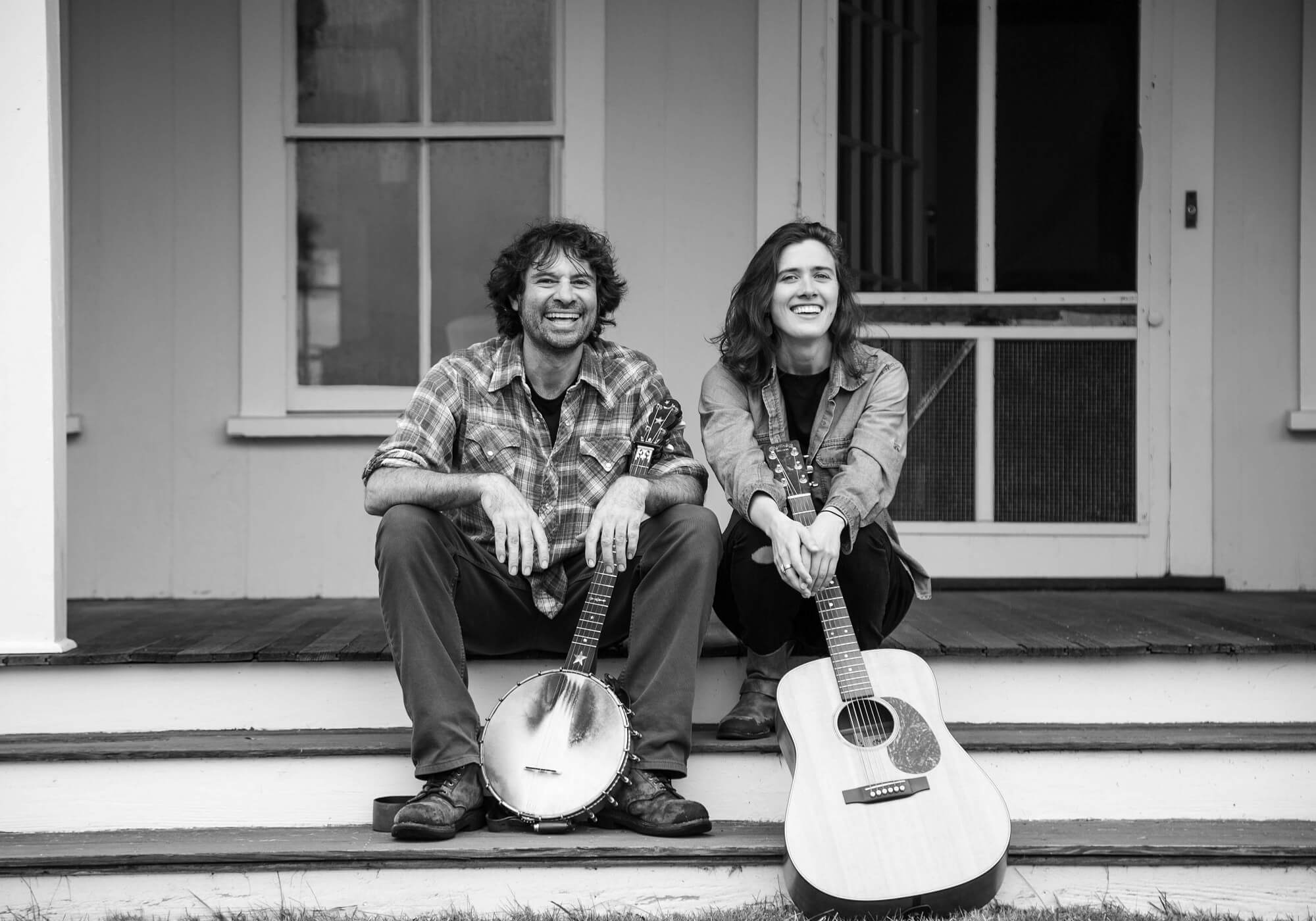 The Early Risers are a folk duo from Vermont made up of Ashley Storrow and Putnam Smith. Both rootsy and lyric-driven, their original songs feature close vocal harmonies and arrangements on a wide array of instruments: banjo, guitar, mandolin, piano, and shruti-box. After pursuing separate solo singer/songwriter careers, they joined forces in 2015 and have since toured across the country, from Maine to Texas to California to Vancouver, BC. They have played notable venues such as Club Passim, the Falcon Ridge Folk Festival, and the High Plains Public Radio concert series. Their debut album, "Making Life Sweet" climbed to #1 on the Folk DJ Charts (November, 2019), with 4 songs in the top 10 most played songs. As said by the folk music blog, Wise Madness: "…it's how the band makes you feel. Their music is comfort food."
Tonight's non-profit organization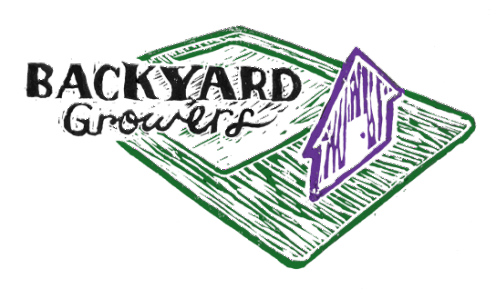 In the spirit of giving back to the community each concert is partnered with a Cape Ann non-profit organization. The public is invited to make a free-will donation (So if you can, please bring cash/check.) This week's organization is Backyard Growers.
About Backyard Growers
Reshaping Gloucester's relationship with food. Backyard Growers began in 2010 as a program of the Cape Ann Farmers' Market as part of their mission to connect residents with healthy food. With support from The Food Project, they provided backyard gardens to families in downtown neighbors. The program grew quickly to include new backyard gardens in community gardens, and school gardens, becoming its own organization in 2013.
Backyard Growers today is helping to reshape Gloucester's relationship with food. They provide resources and support to establish vegetable gardens at homes, housing communities, organizations, and schools. They are successfully creating life-long gardeners inspired to grow food.
Learn more about Backyard Growers.
Don't forget!
We would love to have you join us for this event! If you would like to add a reminder to your personal calendar, select which calendar service you use from the dropdown below.
Add this event to your personal calendar
07/16/2021 06:00 PM
12/31/1969 07:00 PM
America/New_York
The Early Risers
The Early Risers are a folk duo from Vermont made up of Ashley Storrow and Putnam Smith. Both rootsy and lyric-driven, their original songs feature close vocal harmonies and arrangements on a wide array of instruments: banjo, guitar, mandolin, piano, and shruti-box. After pursuing separate solo singer/songwriter careers, they joined forces in 2015 and have since toured across the country, from Maine to Texas to California to Vancouver, BC. They have played notable venues such as Club Passim, the Falcon Ridge Folk Festival, and the High Plains Public Radio concert series. Their debut album, "Making Life Sweet" climbed to #1 on the Folk DJ Charts (November, 2019), with 4 songs in the top 10 most played songs. As said by the folk music blog, Wise Madness: "…it's how the band makes you feel. Their music is comfort food."

Food service provided by Common Crow Natural Market
Gloucester Meetinghouse, 10 Church Street, Gloucester, MA 01930
Gloucester Meetinghouse Foundation
info@gloucestermeetinghouse.org
false
MM/DD/YYYY
90
Visit Artist's Site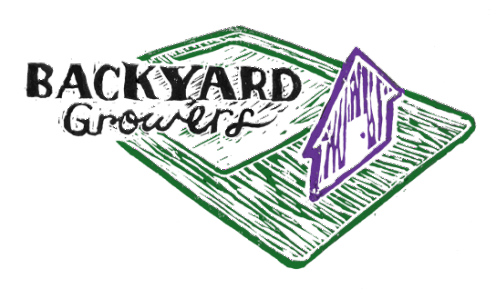 Visit Backyard Growers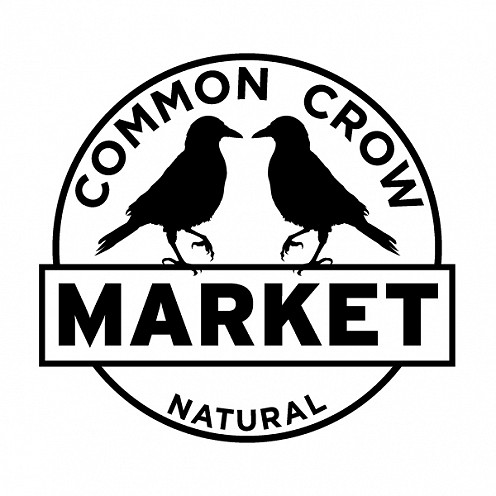 Visit Common Crow Natural Market's Site
Walking
This is another "sneak preview" of the upcoming Early Risers CD -- this one's a tune of Ashley's.
Putnam Smith & Ashley Storrow - All in Good Time
Putnam and Ashley perform All in Good Time, off their new album 99 Desires. http://www.putnamsmith.com Video by Tyler Lienhardt
Location
Address:
Gloucester Unitarian Universalist Church
Gloucester Meetinghouse, Gloucester, MA