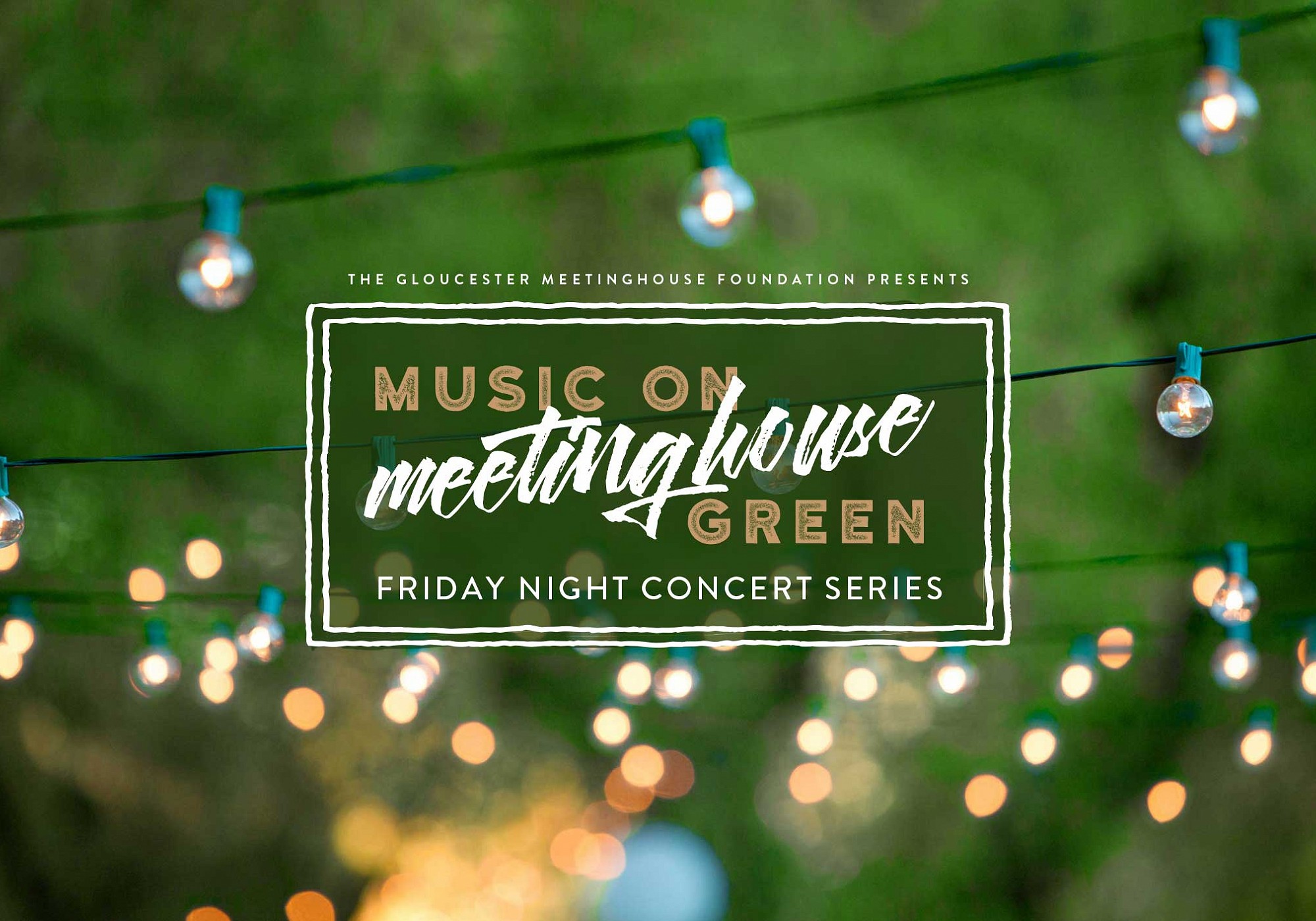 Summer Concert Series, 2019
---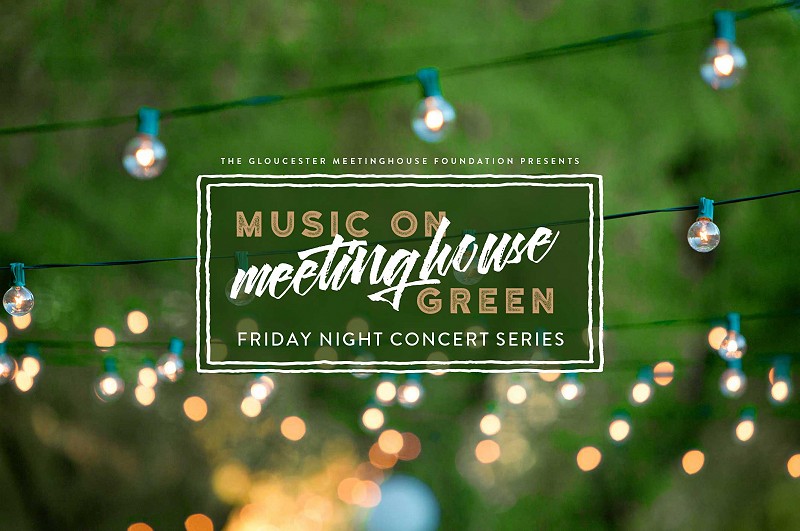 Summertime pleasures are back including the 4th season of the free outdoor concert series, 'Music on Meetinghouse Green.' Every Friday evening in July and August we host a fine musical group with delicious food available from local vendors and invite a North Shore non-profit to be the beneficiary of your free-will offerings. The concerts run from 6 to 8:30pm using the front steps of the Meetinghouse as a stage. In inclement weather we use the Social Hall downstairs and never cancel. Bring lawn chairs, blankets and you favorite libation to enjoy these great events on the Green, located at the corner of Middle and Church Streets.
Thanks to a great Events Committee, chaired by Sandy Ronan, we have a terrific season ahead!
Here's the Schedule!
Join us this summer on Meetinghouse Green!
| | | | |
| --- | --- | --- | --- |
| July 5, 6pm | John Baboian Ensemble | Pathways for Children | The Causeway |
| July 12, 6pm | Livin' on Luck | Backyard Growers | Classic Cooks |
| July 19, 6pm | Hye Fusion | The Open Door | Markouk Breads |
| July 26, 6pm | The Goddesses | Art Haven | Willow Rest |
| Aug 2, 6pm | What Time Is It Mr. Fox? | Maritime Gloucester | Common Crow |
| Aug 9, 6pm | Cape Ann Big Band | HAWC | Jalapenos |
| Aug 16, 6pm | Willie Alexander's Persistence of Memory Orchestra | The Grace Center | Willow Rest |
| Aug 23, 6pm | Deb Hardy Band | Gloucester Education Foundation | Jalapenos |
| Sept 6, 6pm | ALVIN FOSTER | Gloucester Meetinghouse | The Causeway |
This year we pay special tribute by dedicating the series to Linzee Coolidge and the late Beth Coolidge for their vision and generosity as our matching sponsors for the first 3 years. And we thank all of our 2019 sponsors, especially Scobie Ward who put us over the top with a major gift.
Hero: Scobie Ward, Platinum: J.J. & Jackie Bell, Cape Ann Savings Bank, Harry & Mary Hintlian. Gold: John & Janis Bell, BOMCO, Michael & Mary Ann Bresnan. Silver: Anonymous, Gib & Sarah Carey, JoeAnn Hart & Gordon Baird, Charles Nazarian, John & Sandra Ronan. Bronze: Cape Ann Chamber of Commerce, Bill & Rose Hausman.
A few evenings last year we had over 200 people on the Green and raised about $1,500 for our partner non-profits. This year we would like to reach 250 in the audience and up the ante! So please spread the good word far and wide. Let's start the season with a record turnout on July 5th in support of Pathways for Children. Happy days are here again!!!
Help us spread the word!
You can help us spread the word by sharing this on Facebook, Twitter, Google Plus, or by Email... thanks!